About us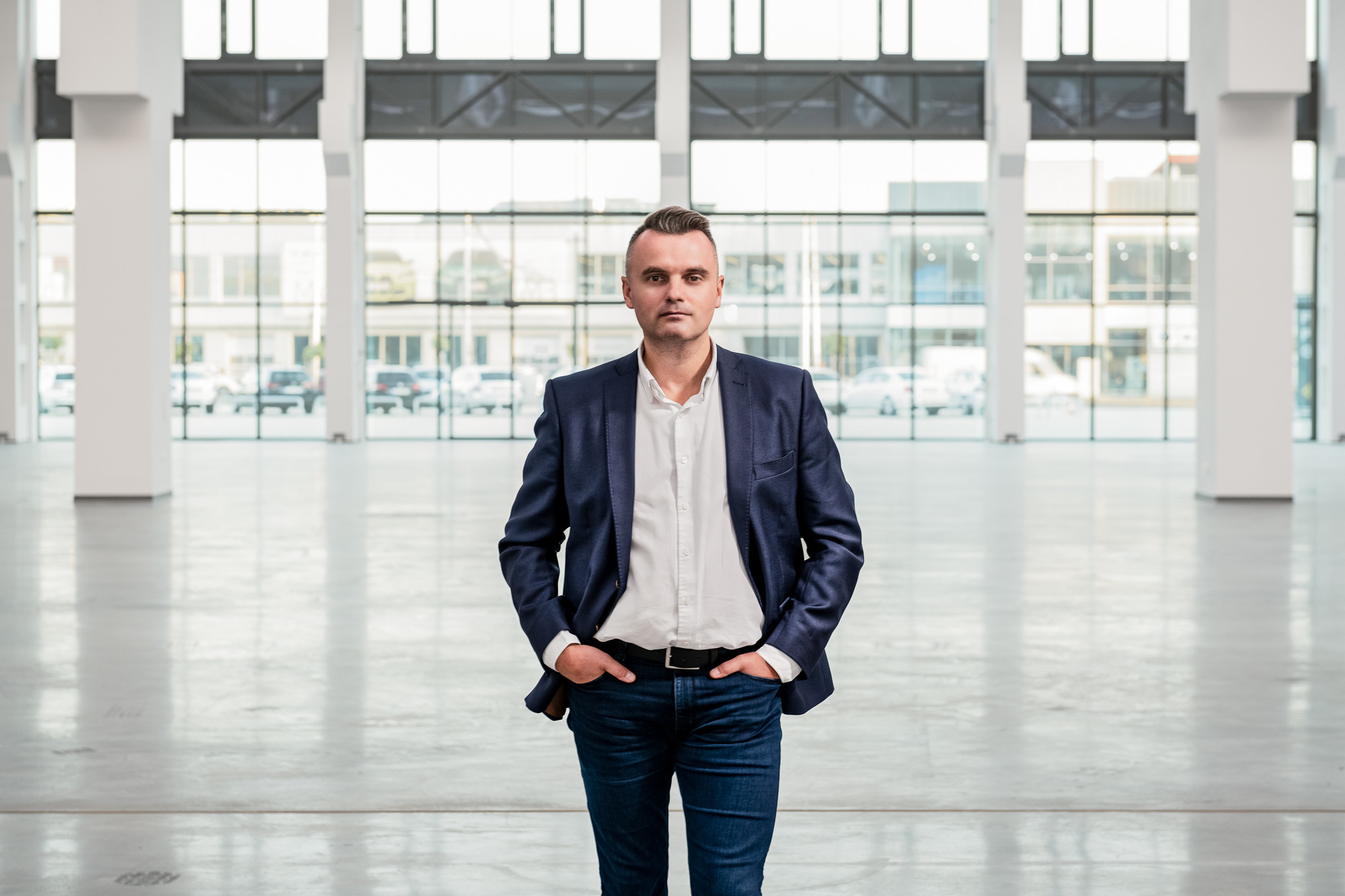 KNB - Commercial Real Estate Bratislava is the real estate consulting company, that offers a range of commercial real estates located mainly in the city of Bratislava, (which is the capital of Slovakia) with a focus on production, storage, as well as commercial and administrative spaces. Our goal is not only to offer rental and sale of real estate, but also to create solutions tailored to the needs of the customer using our expertise and previous experience in logistics, warehousing, transportation, e-commerce as well as in the automotive industry.
Our proffesional work is not only the source of income, but it became our long life hobby for us. Every single client is important to us, and every client is a separate story, which begins with the first phone call and continues with personal meeting. We do not divide clients into small, medium and large, but we approach each client individually and with full seriousness.
Professional approach, equity and correctness are the values ​​on which we base our business. Our services do not end with the signing of the contract, but continue with regular care about our client.
Our main added value is not only finding a suitable space or property for the customer, but if necessary, we can ensure the adaptation of the space to her/his requirements or ideas, with this way we are fully responsible for coordination of all activities related to implementation of these space adjustments into the required state. For this reason, we have created a team in our company KNB, which uses the project management methodology for these purposes.
An integral part of our offer is also cooperation with our partners in the field of design and construction who help us to implement all these changes.
We have already successfully implemented projects for top-rated clients and with most of them the cooperation has been on-going so far. We provide the services for them related to the daily operation activities of their core business as the result of satisfaction with our work.
We try to follow the motto "SATISFIED CUSTOMER IS OUR CUSTOMER". These facts help us provide quality and highly professional services to satisfy our customers.